Girls of Summer I & II sponsored by Black Men's Magazine and Urban Ink | Fiesta After The Fest – Friday, 8.3 & Saturday, 8.4 (Charleston, WV)
Jul 8th, 2012 | By
owner
| Category:
Archives
,
ForeverDC Events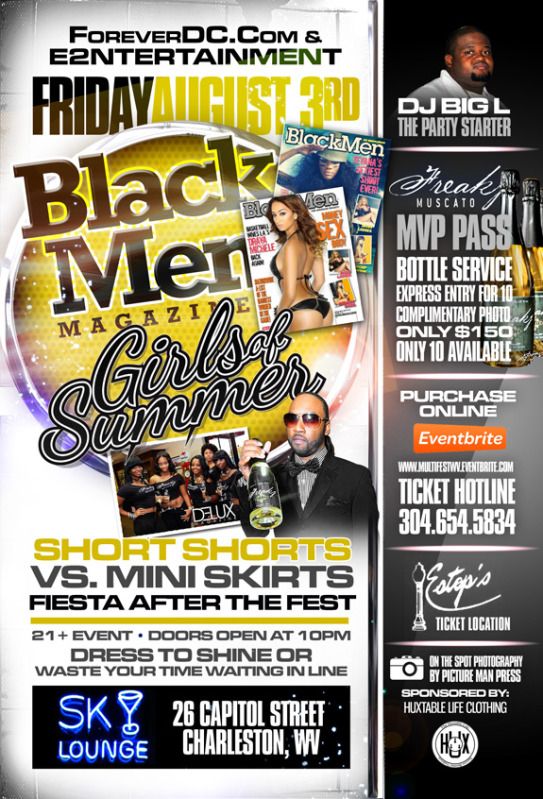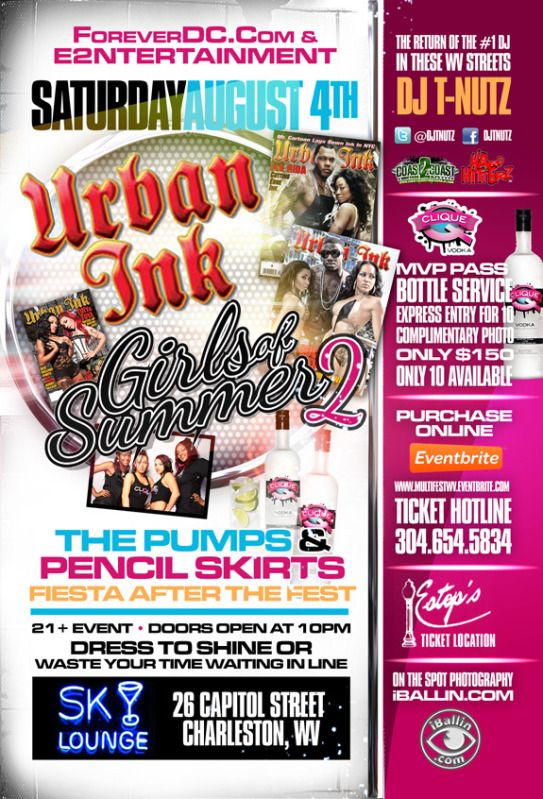 click HERE for tickets
THE FIESTA'S AFTER THE FEST 2 NIGHTS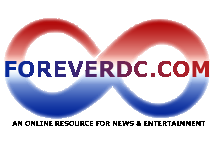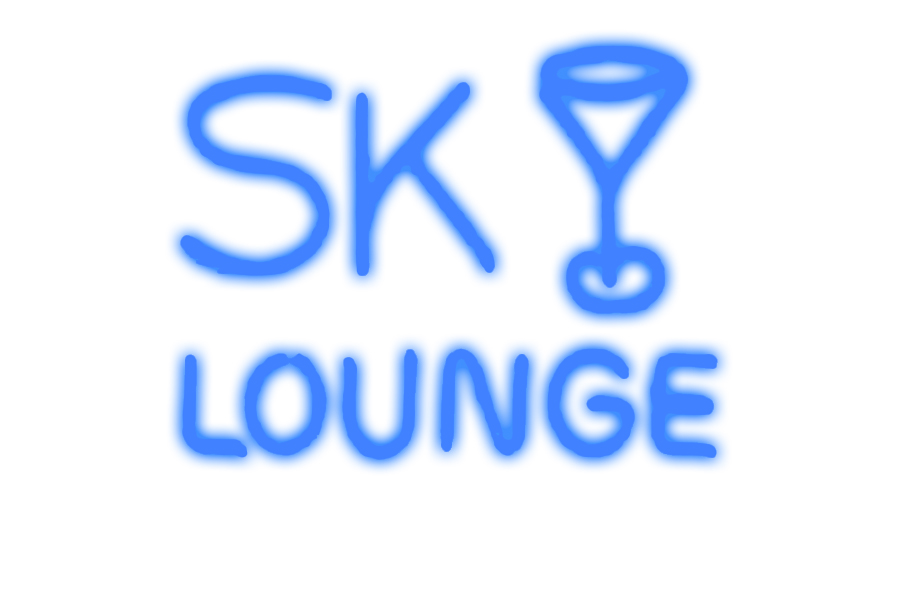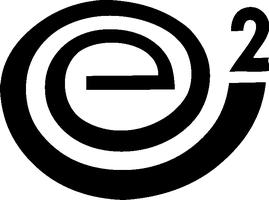 FRI. AUGUST 3 & SAT. AUGUST 4 – SKY LOUNGE – CHARLESTON,WV
2 ENT. COMPANIES – FOREVERDC.COM // E²NTERTAINMENT
2 MAGAZINES – BLACK MEN MAG // URBAN INK MAG
2 BEV. BRANDS – FREAKY MUSCATO // CLIQUE VODKA
2 PHOTOGRAPHERS – PIC MAN PRESS // iBALLIN.COM
2 DJ'S – BIG L THE PARTY STARTER // DJ T-NUTZ
1 LUXURY CLOTHING BRAND // HUXTABLE LIFE
2 NIGHTS – FRI. AUG. 3 // SAT. AUG. 4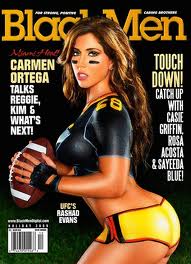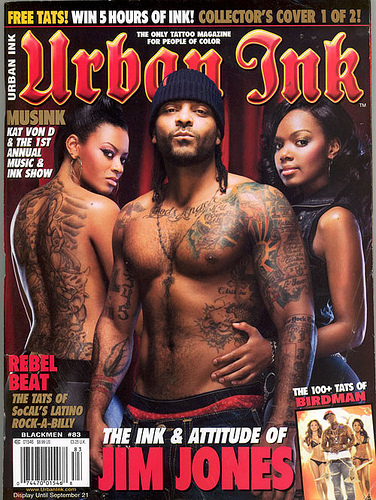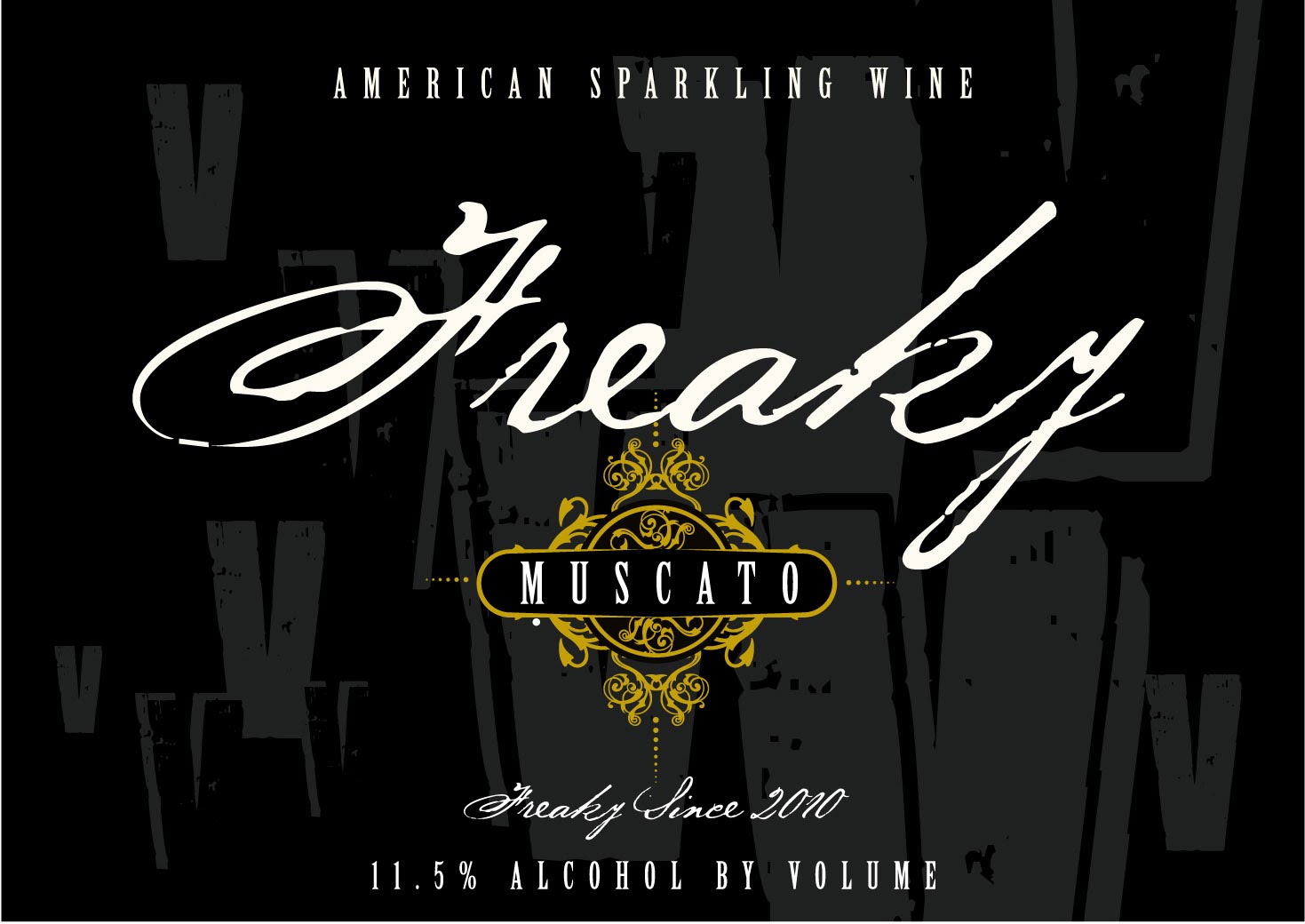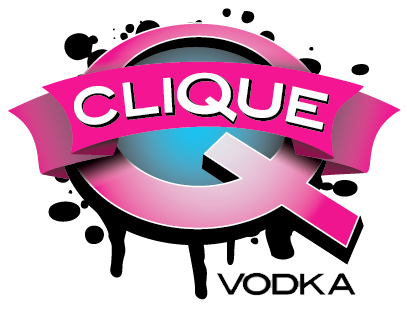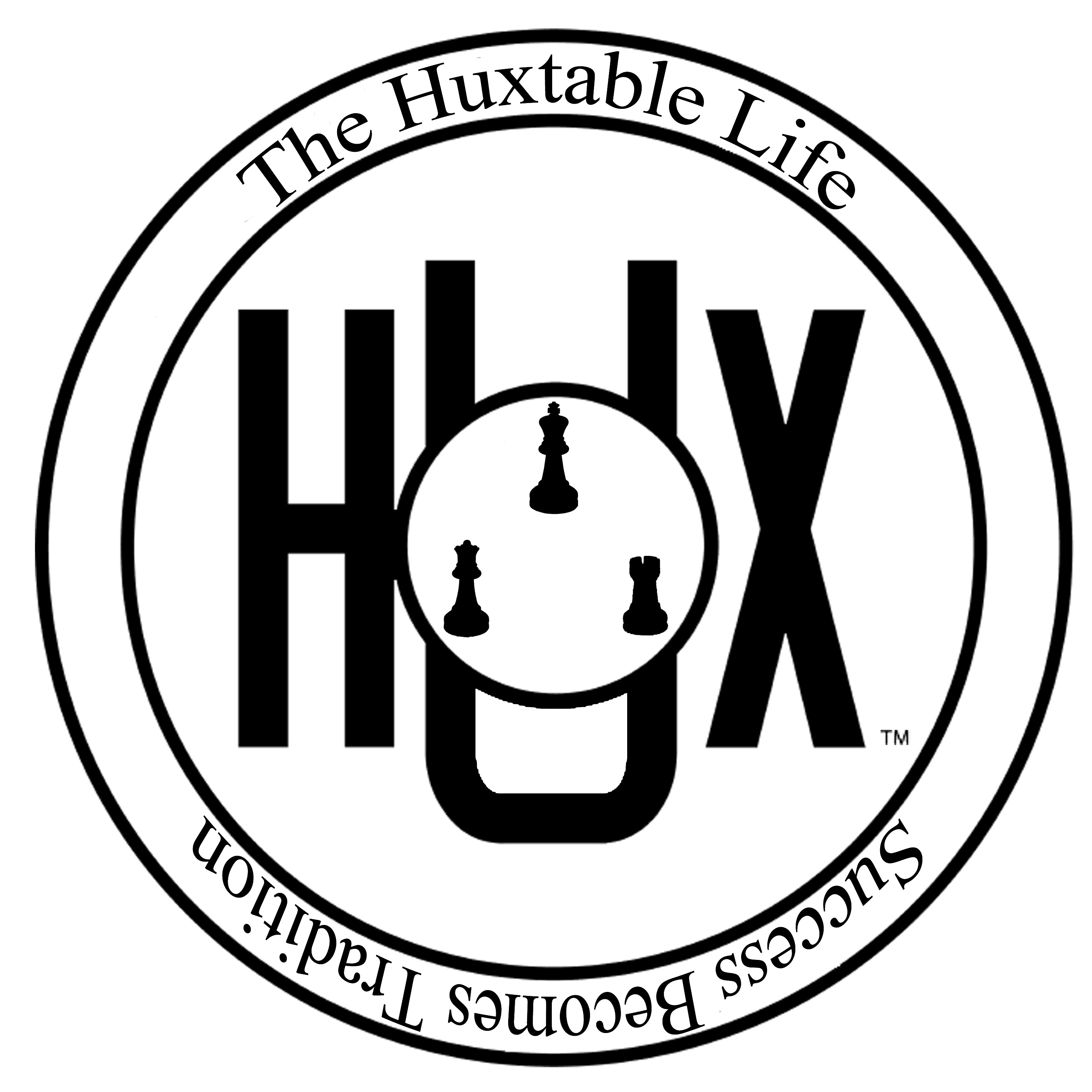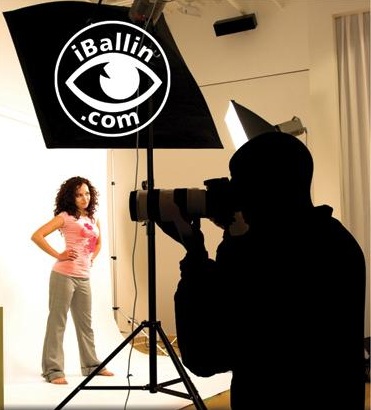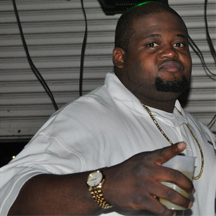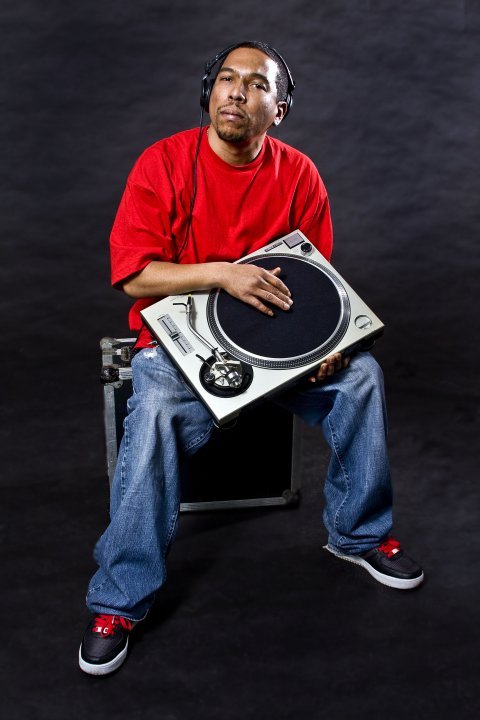 NOT SURE WHY YOU'D WANNA CELEBRATE ANYWHERE ELSE!?
BUT WE LOOK FORWARD TO HOSTING & TOASTING WITH YOU FRIDAY & SATURDAY NIGHT!
FRIDAY AUGUST 3RD
:: FOREVERDC.COM & E²NTERTAINMENT::
present
BLACK MEN MAGAZINE & FREAKY MUSCATO
GIRLS OF SUMMER CELEBRATION
@ SKY LOUNGE
DOORS OPEN AT 10PM!!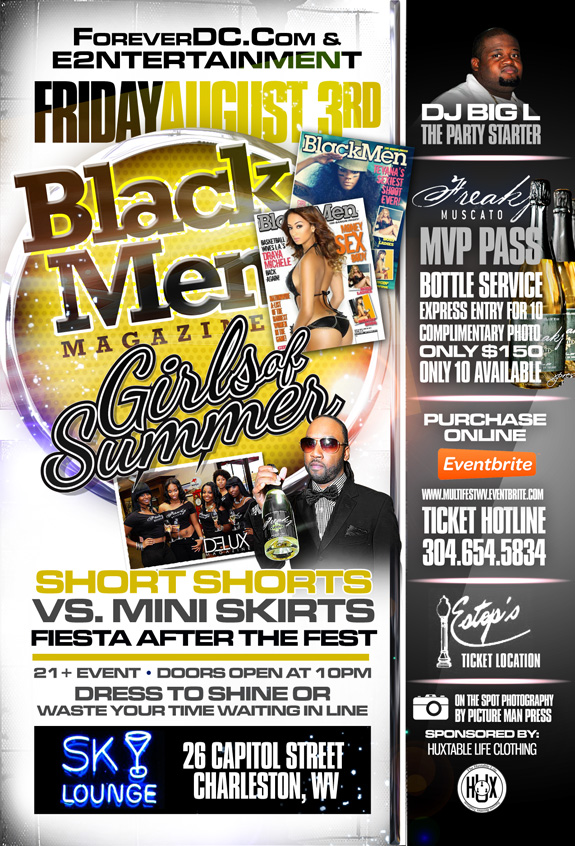 The gentlemen at ForeverDC.Com & E²ntertainment are ready to bring you
another Annual Banger for your Enjoyment.
That's why on Friday August 3rd we are teaming up
with Black Men Magazine, Freaky Muscato, HyClass Ent, & Picture Man Press to
bring you a VERY Special Girls Of Summer Fiesta after the Fest…
Short Shorts vs Mini-Skirts Edition
Last years Freaky Muscato affair after the fest brought out 100's of WV's most Stunning and Sophisticated. This year we plan on Topping That. We've moved from the clubhouse at the Power Park to downtown inside the luxurious DC/Miami inspired SKY Lounge.  We're offering an incredible MVP Pass that includes, Bottle Service, Complimentary photo, Express Entry for 10 & a bottle of the exclusive Freaky Muscato. Incredible Music by Big L the Party Starter, Plenty of FREE Parking, and Excellent Service. Make sure you Come Early so you don't miss out on the hottest Sexy & Stylish event in the capital city.
BIG L THE PARTY STARTER IN THE MIX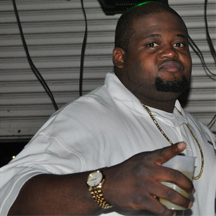 If you wish to Celebrate Something Special, and ensure entry…
RESERVE your Freaky Muscato MVP Pass NOW!

              Freaky Girls!                     DrinkFreaky.com       Be Stylish!
Simply Call/Text 304.654.5834 or you can purchase your pass at www.multifestwv.eventbrite.com or downtown Charleston at Esteps!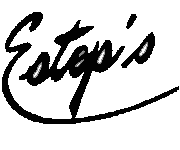 ONLY 10 WILL BE SOLD FOR EACH NIGHT!
ADVANCE ONLY!
THIS IS AN EXCLUSIVE MATURE ADULT PARTY! ACCESS IS LIMITED! GET YOUR GENERAL ADMISSION TICKET IN ADVANCE ONLINE NOW TO MAKE SURE YOU GET IN! ONLY 50 ADVANCE TICKETS WILL BE SOLD FOR EACH NIGHT!
Doors Open promptly at 10:00pm and the Dress Code is SUMMER CHIC, SEXY & STYLISH…It's Time to bring out the Girls of Summer!
Picture Man Press will also be in the building Friday Night so Be Photobooth Fresh
 Be a Style Icon Inspired by Huxtable Life Luxury Clothing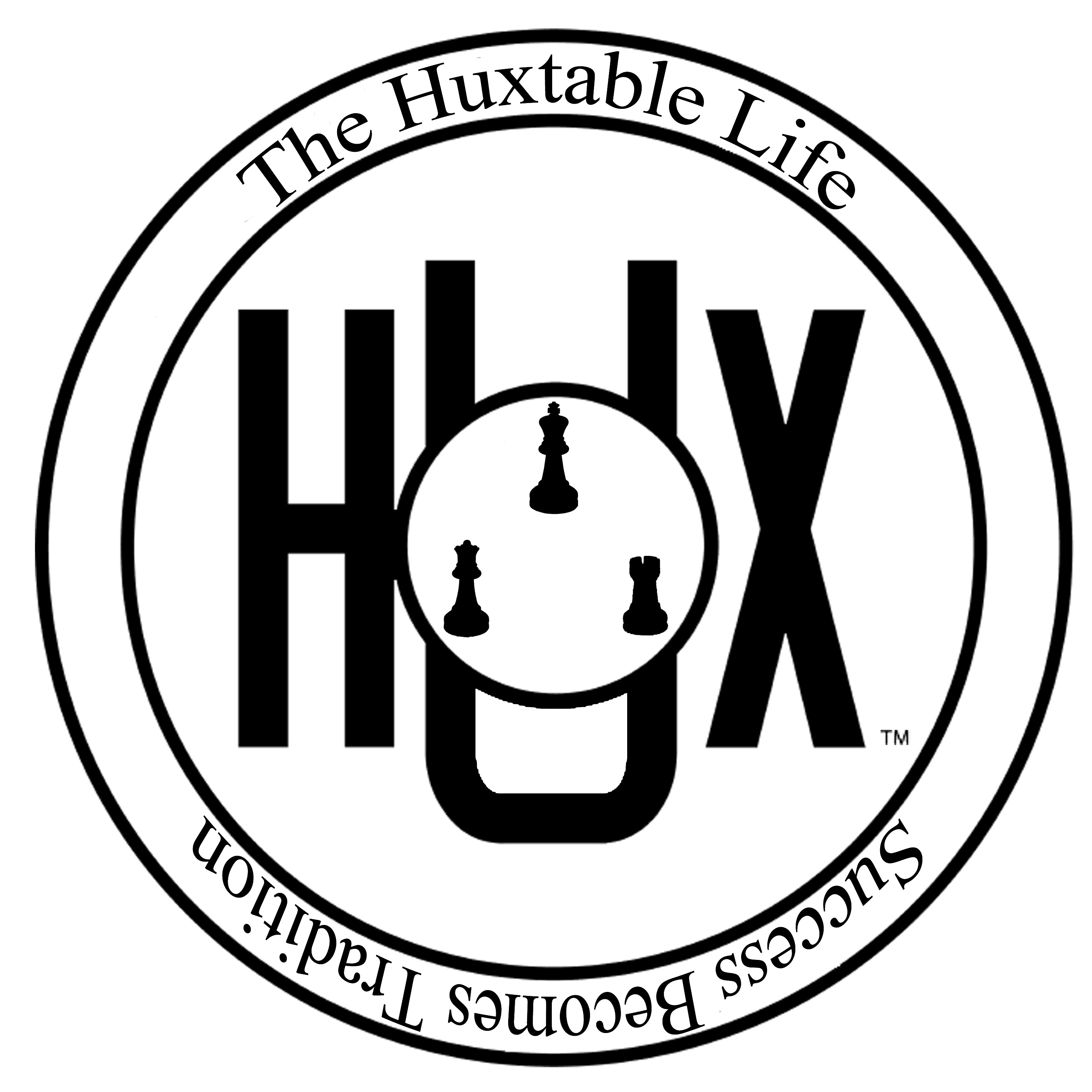 www.huxtablelife.com

 RECAP FROM LAST YEARS FEST AFTERPARTIES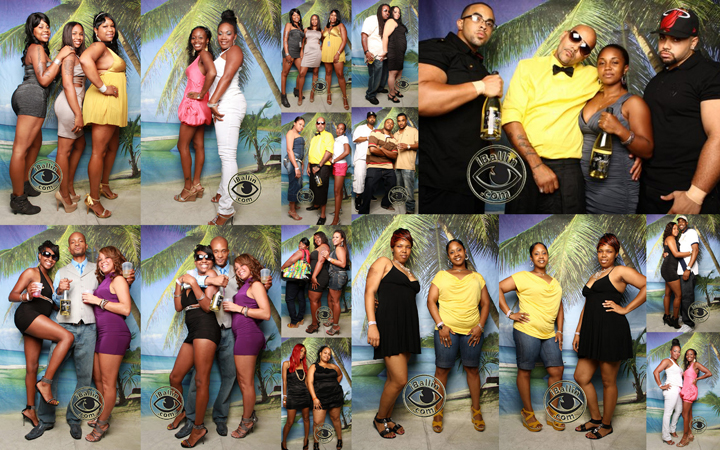 Downtown, Charleston,WV
************* *********** ************************* *********** ************
SATURDAY AUGUST 4, 2012
:: FOREVERDC.COM & E²NTERTAINMENT ::
:: CLIQUE VODKA, URBAN INK MAGAZINE, iBALLIN.COM ::
present
URBAN INK MAGAZINE & CLIQUE VODKA
GIRLS OF SUMMER II
SKY LOUNGE
FIESTA AFTER THE FEST pt.2

THE ARCHITECTS OF FINE COCKTAILING HAVE COME TOGETHER TO RESTORE SEXY & SOPHISTICATION TO DOWNTOWN CHARLESTON!
We've teamed up with Clique Vodka, iBallin.com, Huxtable Life Luxury Clothing brand & Hard Hitterz / Coast 2 Coast DJ T-Nutz for
Girls of Summer II
 Pumps vs Pencil-Skirts Edition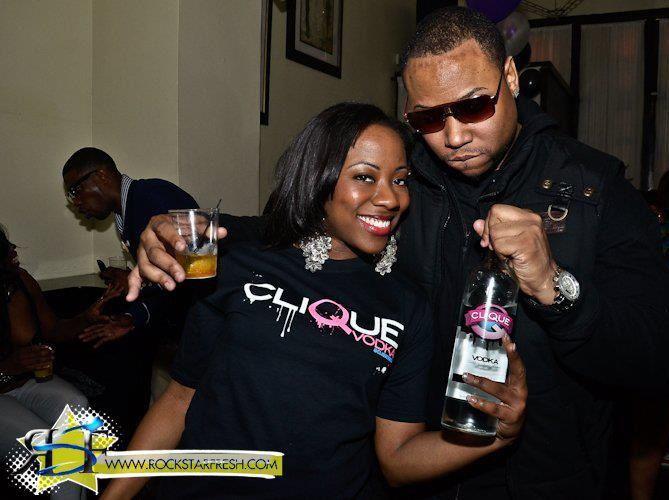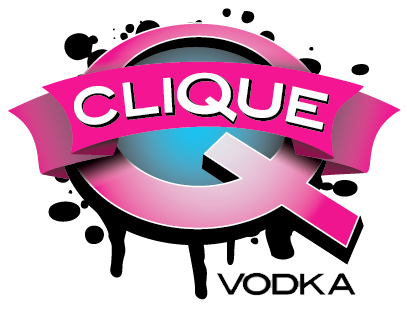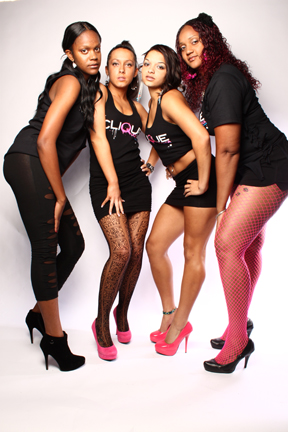 CLIQUE VODKA MVP PASS
TO THE HOTTEST SATURDAY NIGHT PARTY IN THE CITY WILL GO FAST!
GET YOURS NOW! ONLY 10 AVAILABLE
 EXPRESS ENTRY FOR 10
A BOTTLE OF CLIQUE VODKA
COMPLIMENTARY PHOTO
FREE PARKING
To Reserve 1 just CALL/TEXT 304.654.5834 // PICK 1 UP AT ESTEPS // BUY 1 ONLINE HERE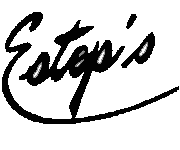 TRY THIS CONTEST!!

Doors open at 10:00 pm Be There! Be Seen! Be Sexy!
Dress to Shine or Waste Your Time Waiting in Line!
++ IT'S THE RETURN OF THE #1 DJ IN THESE WV STREETS ++
DJ T-NUTZ ::  FOLLOW ME @DJTNUTZ ::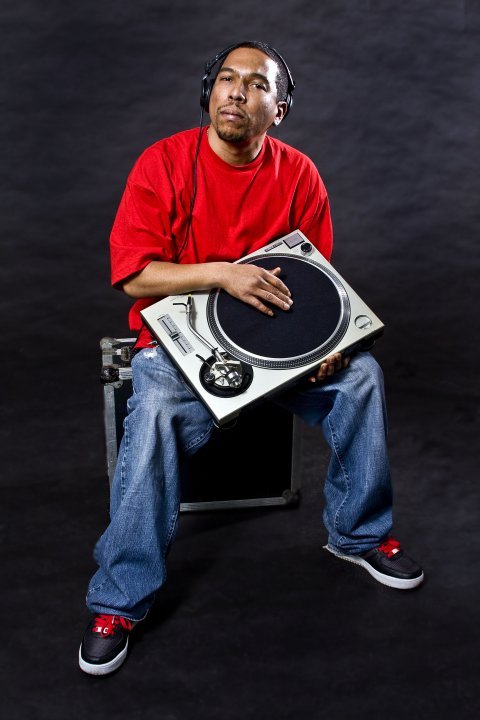 iBallin.com  will be in the building Saturday! Be There! Be Seen! Be Sexy!
 
Be a Style Icon Sponsored by Huxtable Life Luxury Clothing

www.huxtablelife.com
Please SHARE and help make the world a better place! All you have to do is click below...